Small Business Simplicity
Freedom of Time
Relaxed and Respected
Work well with your team
Admired and Successful
Unlock Your Genius
Enter your name to instantly learn about The Simple Leadership Program and our free bonuses.
We value your privacy and would never share you.
No More Task and People Management = Freedom

 The Business Survival Kit
We value your privacy and would never share you
Feel Rested and Productive

Take a Load Off!
We value your privacy and would never spam you
High Performance is when everyone in your organization becomes a contributing partner who cares about your business the way you do. Intrigued?
I'm Ruth Schwartz, The Business Owners' Coach and I'm the best in the world at identifying and helping others articulate their natural behaviors and motivations, step into their genius and build transparent, high performance businesses without outdated management models.
And… I truly appreciate your struggle. I've been in your same place and walked in your shoes, literally!  Read More

"Ruth's valuable experience in marketing, human resources, and accountability have helped me develop these practical skills for my business. After only a few months using Ruth's coaching, my business has set a course in a newly-focused direction, with increased satisfaction for me and my staff." -

Jennifer Wilkerson

Attorney at Law
"I am a very busy business owner with huge goals. Ruth's weekly input on my business keeps me focused on the most important tasks and prevents me from "majoring on minor things". She excels at bringing complex issues into amazing clarity. I give Ruth much credit for the fact that our company will record it's most profitable year ever."

Jeff Shore

Owner Jeff Shore Consulting
"Ruth is a wonderful coach and caring person who truly desires her clients to succeed in their business. She helps you see things in a new perspective and helps you bring life to plans that currently exist only in concept. I highly recommend Ruth for any business owner or manager that needs help with clarity, direction, and management tools."

Heather Fetherston

Lifetime Adoption
Get the High Performance Attitude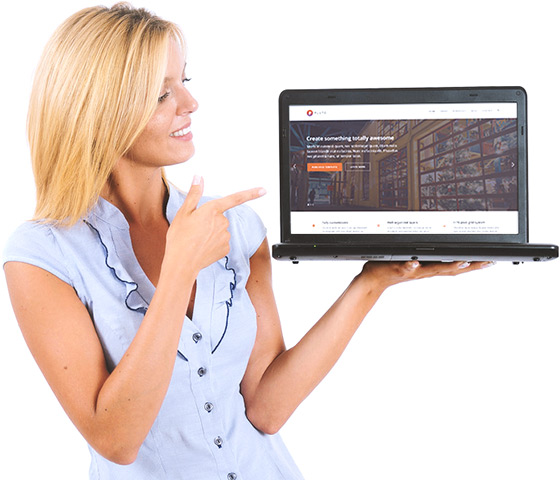 Videos, Articles and Ideas – Right to your Inbox
We never share your informantion.