Here is another true story…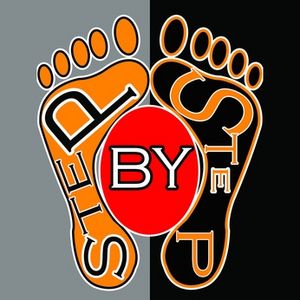 A local electrical contractor hit the wall in 2009. Heck. Who
didn't, right? It was like a light switch being turned off when his
business dried up. Steve wasn't sure how he was going to pay me,
since he was living on his savings at the time. But he knew that
this point in his business would make or break him.
In the past, he had advertised in the Yellow Pages. That drove his
business. Now, his phone was silent.
"I need a marketing plan," he said.
"Follow my lead, OK?"
"Yup. I'm ready," he replied
What is your vision, your mission, and your value proposition?
What benefit do you offer? Who are your customers? Why do they like
you? How will you reach them? What differentiates you? How will you
measure results?
This man invested time into thinking and researching the answers to
these questions.  He thought about his product, his results, and
his customers. He realized that he needed to be different from his
competitors. He researched them and determined how he would attract
the customers he really wanted. Finally, and only when he was
satisfied with his work, did he make his plan.
First, he rolled out a new website. This took some time. But once
it launched, he started his blog, posting one time a week. This led
him to improve his search engine and local search results. #1 in
his industry listings! His competitors just weren't as focused as
he was.
A few months after he got the hang of that, he upgraded his
customer management system so that he could keep better track of
follow-ups with both his prospects looking for bids and  his
customers after he completed his work. He started reaching out and
touching his them with a routine program of notes, calls, and
appointments.
He started tracking how people were finding him. He kept track of
how many of his proposals were accepted and how many were rejected.
He fine-tuned his proposals. A few months later he started a
referral program.
Business started to turn around. He still had his Yellow Page ad,
but now he didn't rely on it–many people told him they just found
his website. It was then time to turn his attention to his sales
process and improve his sales delivery. To cap it off, a year after
he started working on his plan, he developed a radio campaign.
He now knows where his customers come from and his conversion rates
so well that he has razor focus. His patience and hard work on the
front end has paid off. Business improved and he isn't now nor has
he ever been overwhelmed by his plan. He took it one step at a
time, and it works like a fine-tooth comb.
How is your fine-tooth comb?