Are you a Serious Professional who wants to be the Best You can Be?
Are you struggling to be heard? Be creative? Get the respect you reserve?
Increase self-confidence
Have more available time
Be a creative business thinker
Access new perspectives
See obstacles disappear
Find new ways to leverage your team
Reach new levels of business success
Are you wondering if "Coaching" is right for you?
If you are a thoughtful business owner, CEO, or executive who is frustrated with day-to-day task and employee management and is ready to enjoy your work.
OR
If you are an open minded entrepreneur, or executive director thinking about making a transition that will allow you  to get more life outside of your business.
Then Keep Reading
Sample A Leadership Focus Session
Take a short scientifically, validated TriMetrix Leadership Assessment and receive a 50+ page report plus a personal, one-on-one, hour-long debrief with Ruth Schwartz, a leadership coaching professional.
What are the 3 most important questions to ask before you hire a business coach?
This is What You Can Expect From Leadership Coaching
Explore your Purpose

Define, possibly redefine, or even remember your vision, core values, purpose, mission, and your noble cause.  We will decide on the beliefs to support your passions.
Inspire Your Team

Reposition yourself as a powerful leader, learn communication tools, and how to attain and align others within their unique abilities to help you move toward your dreams leading with vision.

Create an Action and Accountability Plan

What are the behaviors you need moving forward and how will you be held accountable?
"Ruth's valuable experience in marketing, human resources, and accountability have helped me develop these practical skills for my business. After only a few months using Ruth's coaching, my business has set a course in a newly-focused direction, with increased satisfaction for me and my staff."  

- Jennifer Wilkerson, Attorney
If you have yet to use a business coaching consultant to help you move forward, you're crazy. Make no mistake, if you bring Ruth into your business she will make you work hard and hold you accountable. But that is exactly what it takes to succeed.  Ruth Schwartz will get you back on track. That's certainly what she did for us at Clientworks." 

Michael Anderson, Clientworks
"Ruth is a wonderful coach who truly desires her clients to succeed in their business, see things in a new perspective and helps you bring life to plans that currently exist only in concept. I highly recommend Ruth for any business owner or manager that needs help with clarity, direction, and management tools."

- Heather Featherston, Lifetime Adoption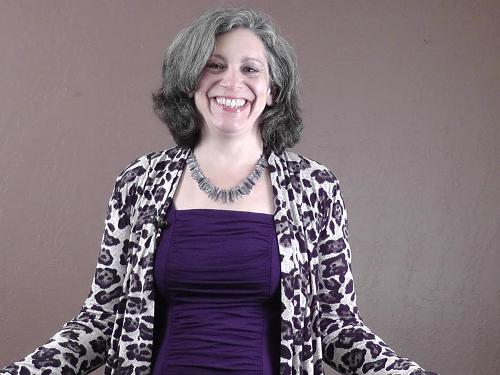 Need More Information? Let's Talk
CLICK HERE to schedule an appointment