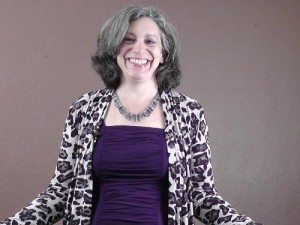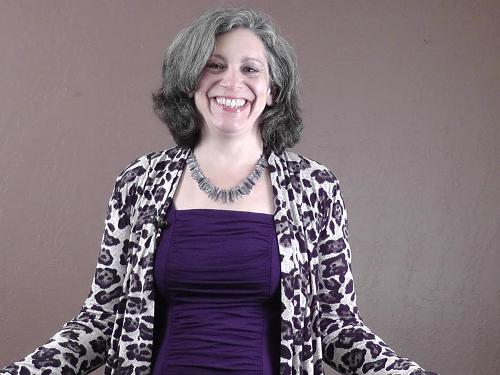 I am Ruth Schwartz, and I am addicted to conferences.
What are the 12 steps to curing that?
In the 25 years I was in the music business I went to ONE conference.  I hated conferences.  I never went to NARM, NAIRD or SWS.  I didn't even go to the cool ones.  And now I bump from conference to conference.  I pick them based on material, presentation, and who will be attending.  I've started to plan a year in advance and now I see amazing conferences around every turn.  I am craving Business Interruptus!
It is no surprise that after my last conference, The Wealthy Visionary Conference, I entered into a year-long mastermind program with Marcia Wieder and nine other—and I say this sincerely—AMAZING women.Each of us is looking at who we are, what we offer, and how we feed our own souls.  And the purpose of this mastermind is to create and implement a big dream… this year.
We just had our first meeting together which has me looking at the programs that I offer and how to make them even better.  I'm looking at how I might add more value to your lives as business owners—what will soothe your pain and create promise in your life?  I want to accomplish something big this year and I have no shortage of dreams.
Most of the business owners that I work with, and this might be you, start a coaching process with me because they aren't making enough money or their business became more difficult recently.  They are stuck in day-to-day task and employee management and feel like they can't move forward.  And most business owners show up on my doorstep because they have lost sight of their purpose and their dreams.  They aren't sure they know what they want anymore but they know that they want more life in their life.
It is with this in mind that I am planning to offer a new Business Interruptus.  Like the 21-day cleanse but FASTER.  To serve this craving I have but to offer it to you.  And before I offer it to you, I really want to hear what is on your mind and what magic you need in your life.  How fast is fast?  What will serve you?
And all you have to do is get in touch with me personally and leave a comment below.  Tell me what you are craving.
XX, Ruth