I was recently interviewed on  Business Direct's podcast and wanted to share it with you here. I've also summarized the key points of my interview below, so keep reading!
How To Create The Most Effective Hiring Process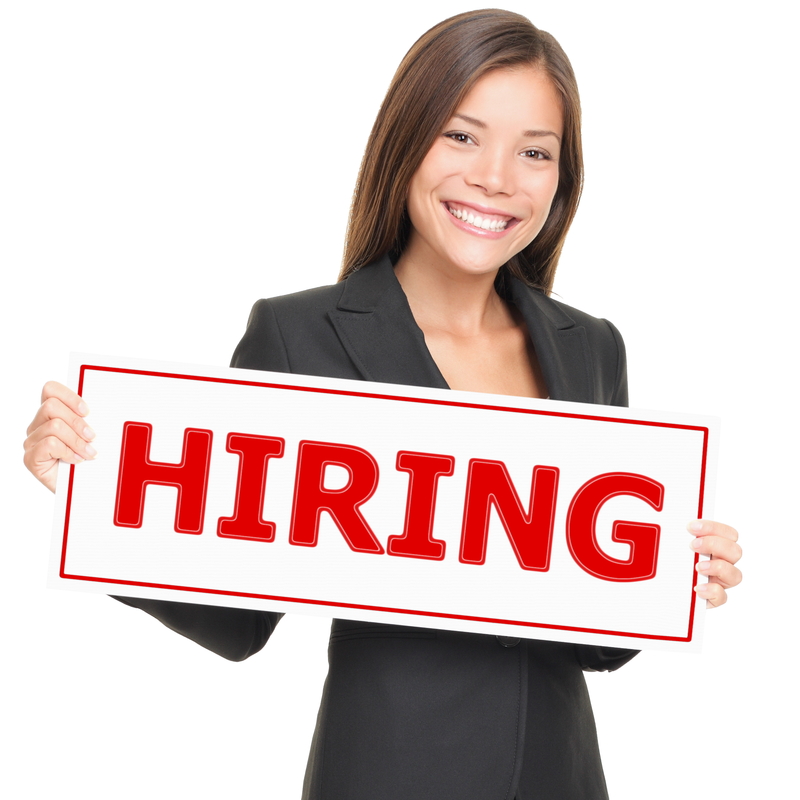 Hiring is a very important part of growing your business, but most company hiring processes are far from ideal. In my interview with Business Direct, I talked about some important changes you can make in your hiring process. These changes have helped many of my clients define the job and find the right person for it.
Here's my simple and effective system that you can apply to your hiring process for better people management.
1. Benchmark and Profile The Job Upfront

Benchmark and profile the job upfront before you go out and hire people or start to evaluate different people that are submitting resumes.
Define what you need the new hire to do, and what type of person is going to fit.
Define the problem that you're trying to solve, and then work backwards to the behaviors that are needed to solve that problem.
2. Have An Automated Hiring System In Place
Have an automated hiring system in place that helps you screen potential candidates to replace asking generic questions such as, "Tell me about your experience" to test people's skills.
Try to get an understanding of how they would perform in the actual responsibilities of the job that you're going to be hiring them for.
Create quizzes and some exercises for candidates to go through that will help quantify whether or not they have the skills that you need.
3. Use Behavior Assessments To Understand People's Personalities
By now you should be left with a group of people that have made it through the screening process and theoretically have the skills that you're looking for. At this stage, you can do a behaviour assessment (I use DISC Assessments).
The goal here is to take these people that have the skills based on your test, and really start to understand their particular personalities and their particular behaviours.
You can then match them with those behaviors that you defined as needed for the actual job that you did at the beginning.
4. Have The Best Candidates Do The Interview Round
At this point, you'll have a couple of qualified people that you can move to the interview stage. The interview process is fairly similar to what a normal interview process is, but if you've used an effective hiring process you should have a higher quality of people to interview.
Don't focus on the idea of finding a "rock-star" employee who's going to be able to do everything that you need them to do (they don't exist), and definitely don't employ the "Hope and Hire" method! Instead, focus on putting a solid hiring system into place.