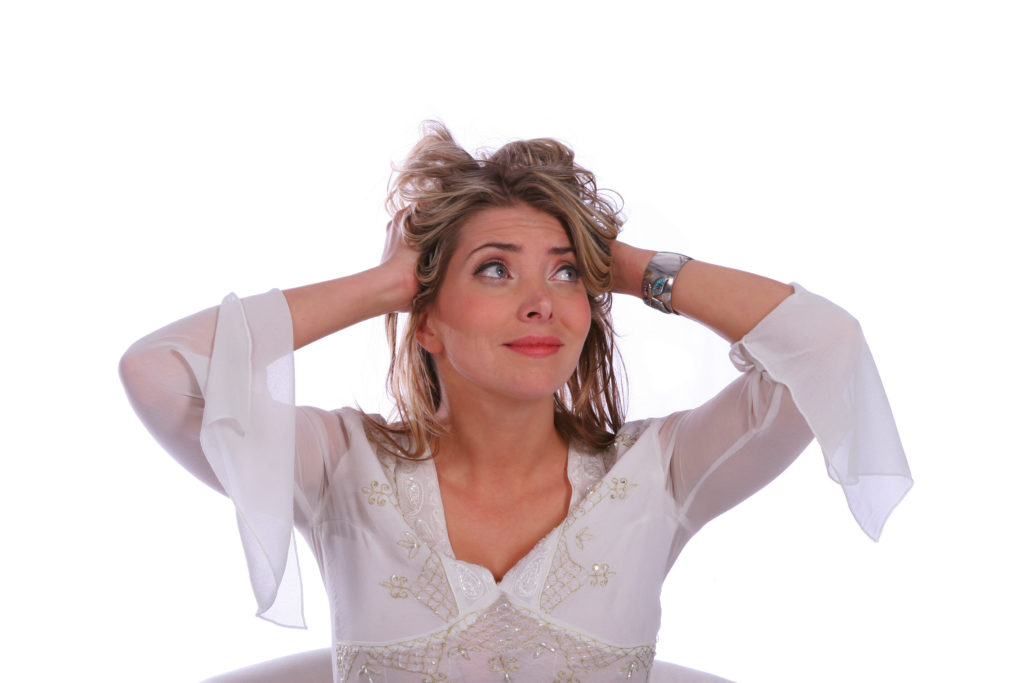 If you are anything like me, you repeat the same life lesson over and over again. My lessons have become so predictable  that when things don't go well or I can't figure out why someone responded to me poorly, I am confused. Why would I forget these lessons??!!
Life's Lessons? It's Monkey Mind
What I do know is that my "monkey mind", that internal dialog that ceaselessly speaks to me, is crazy. And as I listen to and vreact to that part of my mind, I hear the same crap time after time.
My monkey mind says things like, "Oh shit, here we go again, "Been there, done that!" or maybe, "What is wrong with that asshole?!" Actually, the list of crap that my monkey mind speaks is endless.
This week I had the privilege of attending a transformational workshop with Maria Nemeth at the Academy of Coaching Excellence in Sacramento, CA and now I am in fact,  transformed.  I learned to tame the beast. This is Day 9 of my 30-Day Facebook Live Leadership Challenge where I discuss my experience.
Here is the upshot: I have identified the personal lessons that I keep repeating (worth the price of admission)  and learned simple methods to quiet my monkey mind, not think too hard, and not get stuck recycling my feelings. Bravo!
(ps: The audio on the Facebook feed for this video is not working well. Please put your comments here or by all means, on the Facebook Feed.)