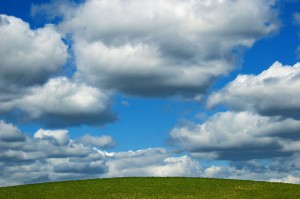 Now what do you do? There are dozens of effective ways to package your expertise, but some heavy lifting is required to figure out not only what you want to do but also what your customers want you to do. Most of us think exclusively about selling a product online. It is a big world out there. There is an ocean of customers in a sea of options. Your customers may be out there, and the Internet may be the best way to find them. But not necessarily. Possibly there is a live answer or potentially a combination of delivery methods.
Here is a short list of preparatory research steps you can take to decide what will be best.
SEO search of keywords to find out what people are looking for.
Poll your current customers about what they want.
Identify your ideal customer.
Picture the person you love most and how your life would be if you only had more of them.
Research your competitors.
What are they doing? What are they NOT doing?
Susan wanted to blend what she does well—her expertise and travel. What did she decide to do? She decided to coin herself The ColdCall Queen. She started a blog to start positioning herself and building an online presence. She decided to write a book about her knowledge as a form of calling card to develop her authority. She would follow that with a live seminar for people who wanted to pursue a career in sales. Her vision: she could deliver her seminars anywhere in the world. She could travel to speak. But mostly she got excited about her new way of looking at her business.
Question: How can you keep people coming to you, for what you do best, that they need, time and time again?
Question: What is the most obvious way to package your expertise?
Question: What is the one thing you can do to start packaging yourself?
The Million-Dollar Question: What is stopping you?
Join the New Economy:  Make Money With Your Know How Workshop
March 20, 2012
Sierra Commons  107 Sacramento St Nevada City, CA 95959
Sponsored by High Performance Advocates, Sierra Commons,
Grass Valley Chamber of Commerce
$35 – Preregistration