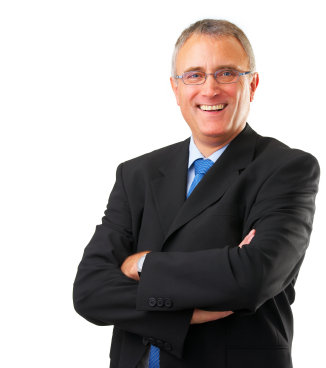 It is very hard to convince busy business people to take a load off.
I try everyday to have this conversation with business leaders, what can you do to be creative? But I'm up against the pervasive push of the media: blogs, videos, books, and productivity gurus emphatically claiming that the secret to success is to do more, organize better, reach higher levels of productivity, and that it just takes massive amounts of hard work, day-in and day-out to be successful. It is exhausting just to watch, read, and attend to, much less do the work. Which is why lots of us study the material, but we never follow through. Lots of us have spurts of motivation but peter out. It is just too much pressure.
Instead, we just churn on the hamster wheel of the day-to-day, facing burnout, dullness, and a lack of inspiration. What has happened to our Creativity?
What if we didn't? What if we didn't push, push, push? Didn't listen to the incessant drum beat of "Do more. Be more. Do more. Be more."
That is what brought me back to Tony Schwartz of The Energy Project. Like a breath of fresh air, he is still beating the opposing drumbeat: Taking a load off actually improves your productivity. This is an old but great post where he discusses the six secrets of creativity. And they are not what you think.
If you already know Tony and have read this, take the time to read it again. If not, you are in for a treat. Enjoy.