On this site, leadership authors, speakers and consultants Shawn Murphy and Ted Coiné have combined their blogs to amplify their message.
There's a better way to do business. Better from the human side. Better from the customer side. And as it turns out, better from the profit side as well. This blog is dedicated to exploring that better way.
I was challenged to write this article by Joe Stauffacher while sitting in a conference together. Here it is:
Making Human Resources More Human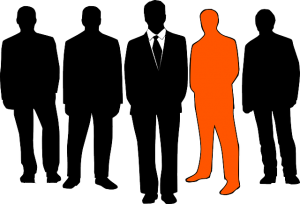 Many people seem to believe that the human resource department is on the side of the employer while masquerading as the defender of resources. Others believe that this department helps to create culture and that its purpose is to serve the people while masquerading as the defender of the employer.
OK, I get it. But here is a more powerful point…Read the rest here.