It's live!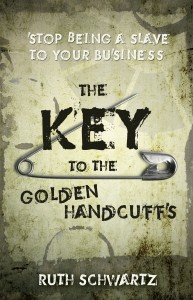 It's official….Please go to Amazon.com where you can buy, like and review my new book: The Key to the Golden Handcuffs: Stop Being a Slave to Your Business.
It's all about:
High Performance Leadership
Shifting from a manager to a leader
Getting Beyond Delegation
Open Book Management
Consensus Decision Making
Mordam Records
Punk Rock, Record Business
and more….
You can learn more about the book here by clicking here.