The Hiring Process is Flawed.
•    Resumes tell us how well an applicant prepares a resume. Interviews tell us how well
someone interviews.
•    Decisions about hiring are often based on gut instinct not who is the best candidate.
•    What happens in your hiring system?
Is it worth it to weed out all the people who are definitely NOT right for your job ?
A lot of time is wasted in the hiring process.
Think about the time you waste doing the following:
Reading and sorting unqualified resumes.
Calling to set up interviews.
Interviewing unqualified candidates.
Talking to people you really don't want to talk to.
Not having a clear decision process.
Would you rather interview the people you already know you want to hire and ignore the rest?
We have created and installed a three part automated hiring process for many companies with terrific results. Not only will you lessen your work load, you will find out:
How well someone follows directions.
How well someone communicates.
If they can manage software and technology.
If someone has the minimum skills necessary for your job.
If they are determined to work at your company.
What is their behavior.
And because it is automated, you will always have qualified people in your pipeline.
Businesses everywhere are seeking better ways to secure employees necessary for success. But what talent does a job require for superior performance? Only the JOB has the answer, so let the job talk and listen carefully.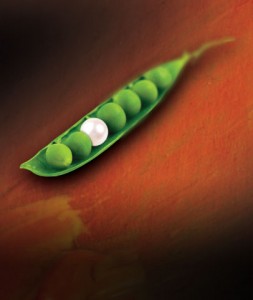 Additionally, we use  a  job benchmarking process to enable businesses to assess the job and talent to find the best job fit. This job benchmarking process makes it easy to remove common biases often associated with the hiring process. Instead, factual data based on job requirements provide a solid foundation for coaching and hiring success.
Identify the Job to be Benchmarked
It is important to understand why the job exists, how success in the job is measured, the history of the position and how it fits the company's strategy.
Define the Key accountabilities
Prioritize and Weigh Key accountabilities
Rank the key accountabilities by importance and time requirements.
Respond to the Job Assessment Individually
We use TTI's many benchmarking tools to ensure the best job fit.  Begin today with a review of how this Job Benchmarking Process can contribute to your employee and hiring management—and lay the foundation for success.