Winter 2012 – Business Tune Up Workshop Series for Business Leaders Sponsored by High Performance Advocates, Sierra Commons , Grass Valley Chamber of Commerce
Tuesday – March 20th 9-11AM
Join the New Economy Make Money With Your Know How
People may be hanging on to their money these days, but one thing they will buy is the expertise of someone who knows more than they do about something important to them. Whether you have done something for a long time, studied a subject in depth or are great at teaching some-thing interesting, you can join the new economy: People who are making money leveraging their expertise.
In this two hour workshop you will:
Explore your expertise
Tell your story
Become indispensable to your customer
Learn about the tools that can make you money
Sierra Commons 107 Sacramento St. #300 Nevada City $35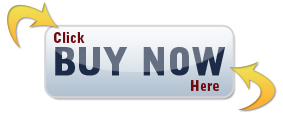 Presented by Ruth Schwartz Ruth is a certified leadership coach, facilitator of leadership mastermind groups, published author and owner of High Performance Advocates.