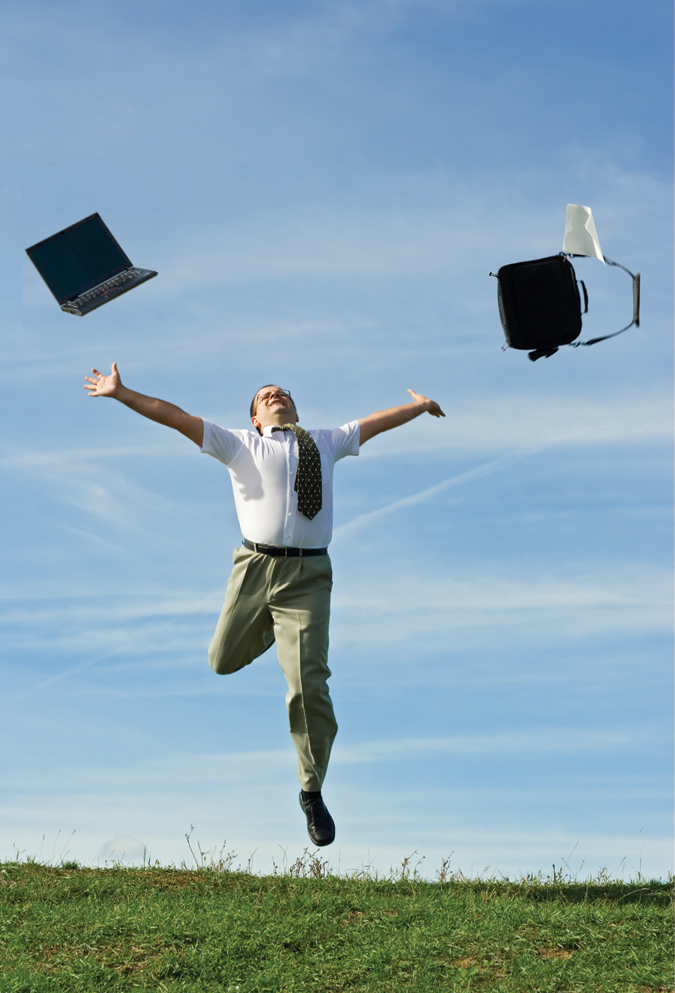 Tuesday May 19 Creative Employees: Good to Great
Do your employees live up to your expectations? Do they fall short? Or are there simply fewer of them to do more work? In either case it is important to move employees from an attitude of compliance to an attitude of commitment. In this workshop you will learn:
• The tools you can use to move from compliance and commitment motivation.
• The four elements of empowerment and how to use them.
• How to move to and beyond delegation and transfer power to others.
TIME: 5:30 p.m. to 8:30 p.m.
WHERE: Nevada County Contractors Assoc. 149 Crown Point Court, Grass Valley, CA
COST : $45
You must reserve a seat: Contact High Performance Advocates at 288-0180 or buy online at www.https://highperformanceadvocates.com/events.html.
Credit cards and checks accepted