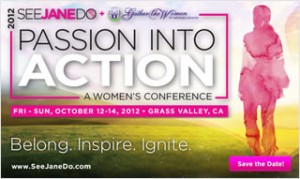 I am getting so excited about this year's See Jane Do: Passion into Action Conference.  This is the third one and I was so inspired by the last two.  I think the reason I've been so inspired is that the message of all the speakers, parties, workshops and networking is  focused on the topic of finding your passion and making it happen.
This year I proudly get to bring my own passion to my own  breakout session: Women and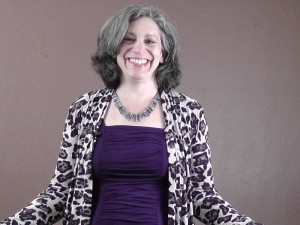 the Business 2.0 Revolution. This, in combination, with almost 40 other presenters will make for an amazing weekend. It is next  weekend, Oct 12-13,  and if you don't have a ticket, get one today. See you there. Bring your passion!