Leadership Focus Session
Take a short scientifically, validated TriMetrix Leadership Assessment and receive a 50+ page report plus a personal, one-on-one, hour-long debrief with Ruth Schwartz, a leadership coaching professional. Ruth won't be speaking in generalities, she will speak about your results and your direction. In this hour-long session, Ruth will answer your questions and reveal insights into you as a leader and how to create more ease in your life.
Leadership Genius Quick Start
Take your leadership genius and business or personal results to an entire new level. Receive both the Leadership Genius Assessment and your Leadership Genius Launch Session and add a 75 minute Leadership Coaching Session. Our Leadership Genius Quick Start combines years of proven leadership insights. Create an action plan that will enhance your effectiveness and respect as a leader. If you enjoy this session and want more, upgrade and take the price off your next program.
The 10 Session High Performance Business Coaching Program
No one understands what it is like to be in your shoes. Not your friends, your accountant, your employees or your spouse. In ten 60 minute sessions you will combine learning, practice, mentoring, coaching, and accountability to assure your desired results. In addition, get the book,  workbooks, updates, ebooks and my attention. If you are ready to make changes, don't do it alone. Put me on your dream team. And pace yourself.  MORE INFO
The Business Owner Reboot
A full day one-on-one intensive business coaching session. More focus – less pressure. Be a calm and inspired leader. Focus on your dreams and unique talents.
Stop managing employees and tasks.Create a self-managing team.Re-energize your business and your life.
Fail Proof Hiring – Done For You Program
A one hour benchmarking session, complete set up of your automated hiring system and up to five  Trimetrix assessments PLUS the best candidates delivered to you.
Then have the whole process delivered completed and reuse your system over and over again. MORE INFO
Trimetrix Assessments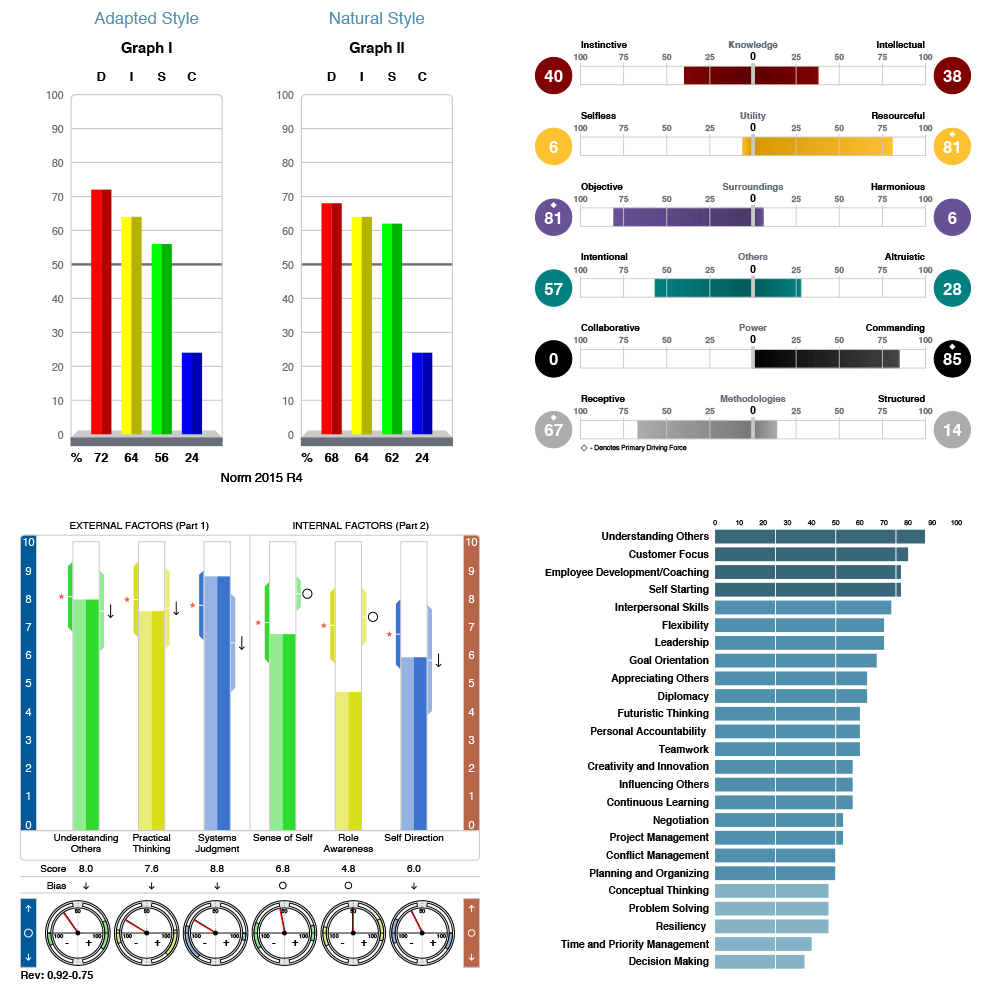 Four Sciences: DISC, Driving Forces, Capabilities and Acumen. The purpose of using Trimetrix is to help individuals attain a greater knowledge of themselves as well as others.
The ability to interact effectively with others could determine success or failure.
By using DISC assessments, you are adding a much-needed tool to your management arsenal.  MORE INFO
The Book: The Key to the Golden Handcuffs
This is the story of how Ruth started the high performing, open book,  music distribution company, Mordam Records, and built it into a $10 Mil company. This primer will take you through the history of punk rock and the record business and sets the stage for creating and communicating your vision, getting beyond delegation, the seven principles of alignment, understanding and implementing High Performance.Through interviews with former employees, she tells how to create consensus through knowledge and empowered decision making so that any business owner can be free of day to day task management and become the visionary leaders they would like to be.

 The EBook: The Key to the Golden Handcuffs
Download the book, right now.