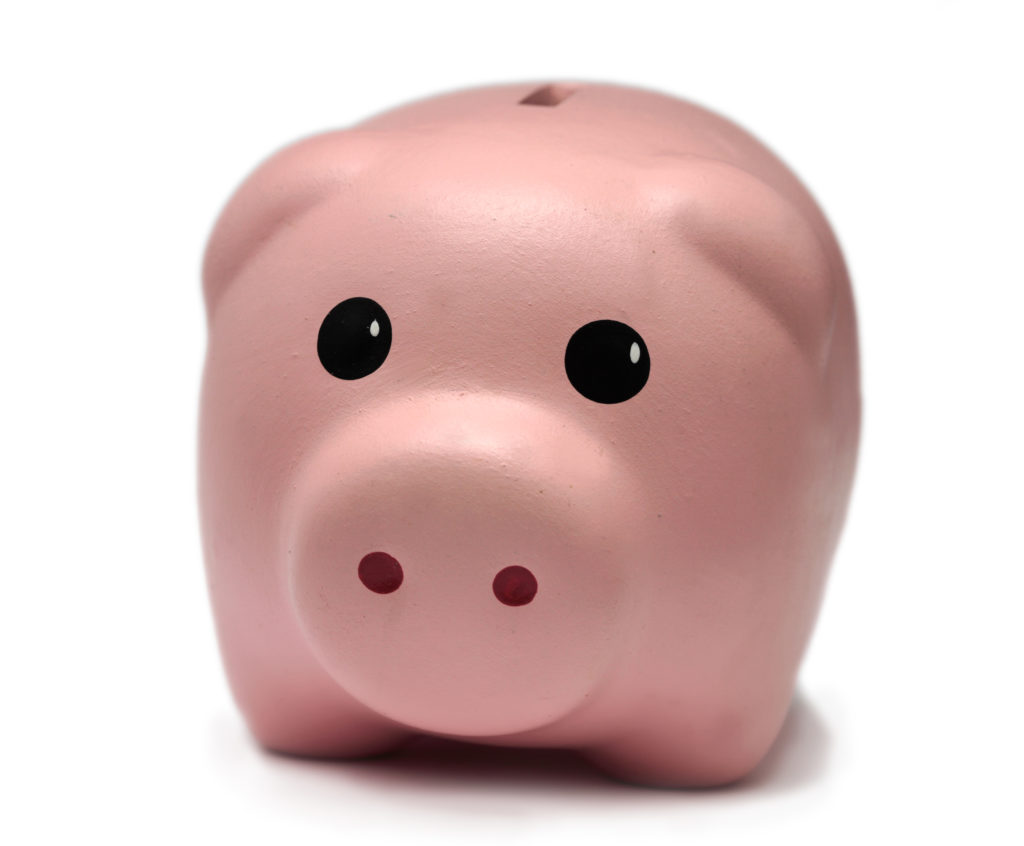 Let's do the hiring numbers.
Firstly I would like to point out my views, which is that I would any day pay for a software than pay for a employee, which is why I prefer buying a software than hiring an employee. And it is also the primary reason why I constantly check out Salesforce posts to know about the latest software like CRM.
Do you agree that hiring is the most expensive investment for any business and most of the time the results stink? If so, read on.
I have dry cleaners as clients who value their employees as an asset. They value having a system to help put the correct person in right job. They value it so much that they come back to me for repeat business. (Take a look at Donny at Sunshine Cleaners explaining his experience.)
The Reason for a Hiring System: The Cost of Hiring
An entry-level hire at $10 per hour costs a company approximately $20,000 (plus payroll expenses, insurance, etc.,) per year. If that employee leaves, for any reason, flush a third of that down the drain.
According to the U.S. Department of Labor, it costs one-third of a new hire's annual salary to replace them. Direct costs include advertising, recruitment fees and overtime. Indirect costs include selection and training and decreased productivity while current employees pick up the slack.
American Management Assoc.: The cost of hiring and training a new employee can vary from 25 percent to 200 percent of annual compensation.
For Donny's $10 per hour employee, it will cost, conservatively, $6700, if anything goes wrong. 
Here is the cost of the typical Hiring SYSTEM: Doing it Yourself
Typically, owners and managers handle hiring and firing in small businesses.  For the sake of the argument, let say a professional is making $200 per hour. (I'm sure Donny sees his time similarly.) So then, what is salary cost to hire?
Let's calculate your time and your salary if you take the DIY route:
Creating job descriptions and advertisements                  Hours 3  X $200 per hour
Screening resumes                                                                   Hours 3  X $200 per hour
Phone calls                                                                                 Hours 1 X $200 per hour
Interviews                                                                                   Hours 5 X $200 per hour
Deliberation                                                                               Hours 3 X $200 per hour
Total Cost: 15 hours and $ 5000 of salary.  That is $5000 if the hire works out well. $6700 + $5000 =  $ 11,700 for each hire that goes sideways.
Here is my message: It is expensive to hire.  If you are not using a system that will raise your chances of a successful hire, the cost is prohibitive. Should you get help?  Absolutely. But more importantly, you need a proven system that puts the best person in the job and improves your chance of success.
And those are the numbers. Ask yourself this: What is the value of my time and my next employee?
READY SET GO: Click for info now  to  get your FREE report:"Hire Your Dream Employees: The Four Secrets of Hiring Well". Oh yeah, and I have a system. Want to learn more? visit FAIL PROOF HIRING