Are You Seeking Freedom for Yourself In Business?
Make your life easier today and hire your dream employees: Put the right people in the right jobs.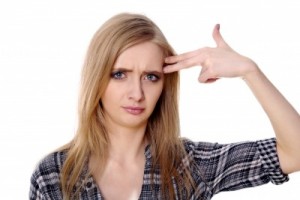 *Is too much of your time spent managing your employees?
*Are you frustrated with having employees that you have to constantly motivate?
*Have you had some bad hires in the past?
In three hours, I'll show you how to hire well and you will walk away ready to put the right people in the right jobs.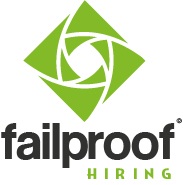 The Fail Proof Hiring Program
Presented by Ruth Schwartz
Ruth is a local business owner, leadership coach, owner of High Performance Advocates, author of the book "The Key to the Golden Handcuffs," and workshop leader.
RSVP now to save your spot! https://highperformanceadvocates.com/sign-up-workshops/ or call 530 288-0180.
For more information about The Fail Proof Hiring Program go to: http://www.failproofhiring.com/
Monday Nov. 12                                9AM to Noon                                              $35

Sierra Commons · 107 Sacramento St., Suite 300 · Nevada City, CA 95959
Sponsored by Sierra Commons, Nevada County Does