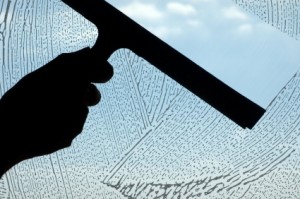 The best way to create a business that runs without you is to create a transparent, open-book company— a company poised for success because employees are contributing partners in the business and are rewarded by compensation attached to the profitability of the company. Employees involved in decision making and problem solving at every stage and in any matter that affects them are people who feel valued and appreciated for their contribution.
Creating a business that runs without you means changing our present mindset from the old paradigm: manage, delegate, and motivate to the new paradigm: lead, align, and communicate, and focusing on Leadership, Communication Systems, High Performance Alignment, and Running and Open-Book Business.
Changing your behavior may make people think you are weird. Initially, they may not trust you or the change, but as you continue to practice new behaviors, you will feel better and slowly you will start to see others respond positively to your changes. Your employees will become engaged. They will weigh in and buy in. They will not just meet goals, they will surpass them. People will thrive.

Get the Book, The Key to the Golden Handcuffs,  to learn more of the story.