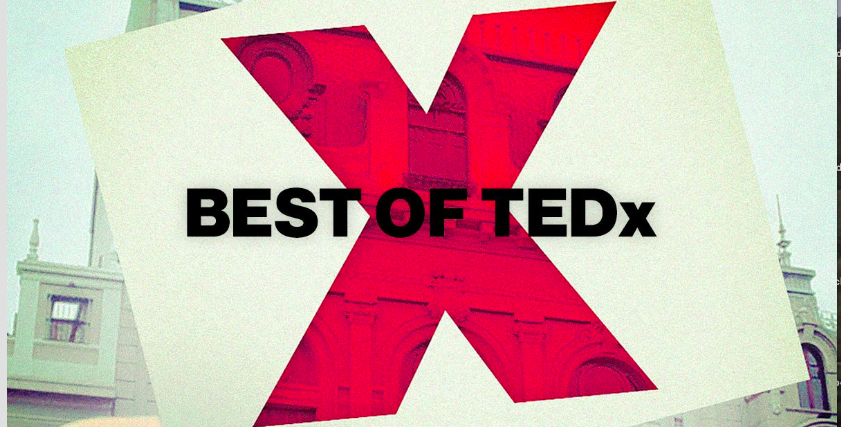 Time for a little inspiration
As a fan of public speaking, storytelling and well, TED, I loved finding this list of the top 10 TEDx Talks, in terms of amount of views, ever posted on Ted.com.
I was shocked to find I'd only ever seen two of them.
Now I've watched them all. But the two I have seen and shared repeatedly are Brene Brown, who I adore for her life-changing, permission-giving work on vulnerability. It is beautiful work and this video was an entry to her work. Now I have read everything she's Daring Greatly: How the Courage to Be Vulnerable Transforms the Way We Live, Love, Parent, and Lead
The Gifts of Imperfection: Let Go of Who You Think You're Supposed to Be and Embrace Who You Are
Simon Sinek's is the second video I'd already seen.  I too was moved by his books:
Start with Why: How Great Leaders Inspire Everyone to Take Action
Leaders Eat Last: Why Some Teams Pull Together and Others Don't
He is a dedicated member of the work revolution who encourages trust, collaboration, and breaking the rules.
Now I've watched all of these TED Talks
I will not be any more of a spoiler. You watch them and tell me what you think.  Which is your favorite and why?
But the number one , most viewed video of all time is Tom Thum The orchestra in my mouth. Watch it first and you'll know why this guy rocks. I'm giving you the link to all 10, but by all means watch this one first. CLICK HERE