The Business 2.0 Revolution is one where people work to accomplish together what they cannot do alone. When we decide to share information and share the results of our labor in relation to the risk we take, we all prosper.This century is our time to prosper.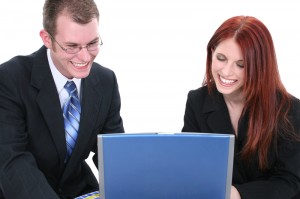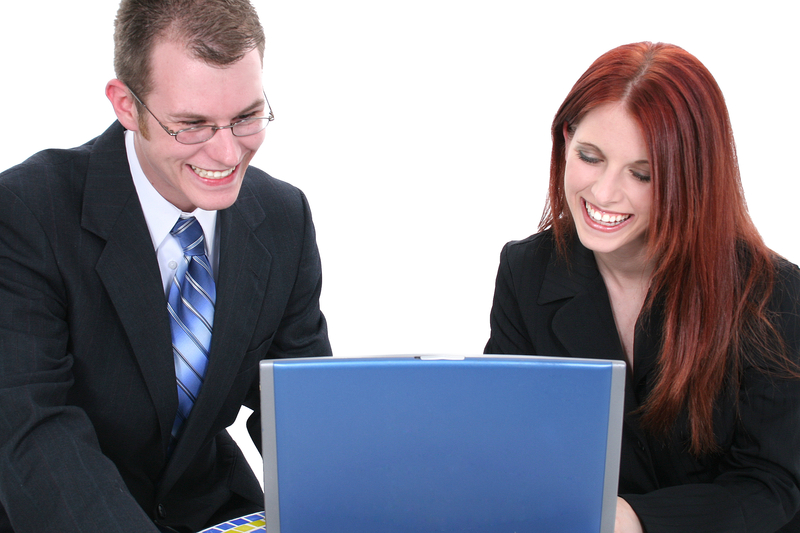 Not unlike Ford creating a revolution when he put people on a production line, this new revolution takes us off the line and into management. Everyone is a part of the management of tasks, relationships, and ourselves.The Business 2.0 Revolution allows all of us to come off the production line and into decision making and problem solving. It shines the light on information and role definitions.
I believe that open-book companies will change the world. I believe that open book companies have the ability to change the landscape between labor and capital. I believe that open-book management benefits all of us.
You may know me as the High Performance coach. High Performance is the preparation for the Business 2.0 Revolution. Open-book management is the implementation of the revolution.
I created this short video to explain: "What is open-book management?"
Here are the five elements of open-book management:
Share the financial information in your business.
Everyone understands the key performance indicators in your business.
Everyone gets smarter when they understand the language of business.
Everyone thinks like an owner.
Tie compensation to the profitability of the business.
Are you ready to change your world?
Now is our time to speak loud. Because the world is asking us to be transparent and help everyone on the planet to prosper. And this is the best way I know.
This is the first of a series of short videos about open-book management. Let me know what you think of it.
Take this post with you and download the podcast version of the video:
[powerpress]
XX,
Ruth