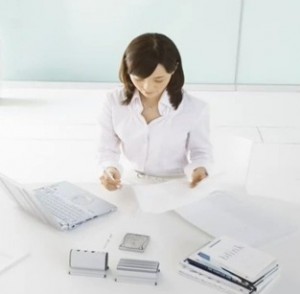 Are YOU maximizing your time?  What daily habits are serving you and which ones are NOT?  What beliefs are serving you and which ones are NOT?
Does this story sound familiar to you?
"I know what to do. Why don't I do it?"
This is the question that Jill asked in the middle of the mastermind session.  And it is a GREAT question.  When we bump up against our own beliefs, we often block our own ability to accomplish the habits, objectives, goals and dreams that we have intellectually planned for and struggle to achieve.  More importantly, are you stuck in your story?
Watch this video I created for you, $500 Per Hour Activities. Maximize time and discover which habits and beliefs may or may not be serving you:
Here are some common limiting habits and beliefs:
Hard work makes me a good person.
I have to work longer and harder than my staff because I make more money.
Slacking and privileges are a bad example to my employees.
Being physically present is what matters.
Not being present leads to resentment.
Here are some reframes to those stories:
Work smarter.
If I can get it done in two hours why take four?
I am invested in my business.  That is why I make more money.
Creating a positive and profitable work environment is what matters, not whether I am there or not.
I do $500 per hour activities.
I am the visionary.
Some of my best ideas happen outside the office.
People admire leadership and vision
I REQUIRE THE LIFE I DESIRE.
The good news is that once you become familiar with your beliefs, habits, and the stories that you tell yourself, you can reprogram your limiting beliefs for a belief that will serve you better, and you will begin to maximize time with better habits.  To help you change your story I have some awesome tools in the leadership coaching toolbox.
For now, think, what is the story you keep telling yourself that limits your ability to accomplish your dreams?  Is your story empowering you or limiting you?  Will you maximize time by making changes to your habits?
As always, please share with me your takeaway in the comments below.
XX, Ruth
Take this post with you via Podcast:
[powerpress]