I lied. I have a goal.
I have a dumb business coaching test that I have promised myself I would take for three years running. And then, I lost my confidence.
Turns out that they are changing the rules come April 1. I need to take the test before that or suffer significant changes in my qualifications. What? Confidence returning.
This is where you come in.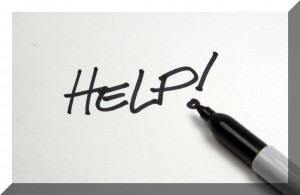 I need to coach and record two practice business coaching sessions. If you send me a description of your business dream for 2014, I will pick two for a free business coaching session. All I request is that I can record the session on the phone.
I get my confidence and you get free coaching!
To inspiration for your goals!
Ruth