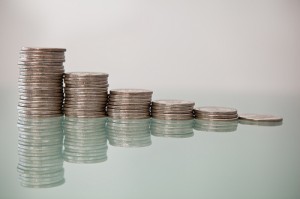 Creating an open-book company creates a lot of anxiety.
Are you afraid that you will be judged harshly by your employees if you share financial information? What are your beliefs about transparency in business? I think I have heard them all. I have heard people who refuse to think about or even discuss what may happen if they share financial information. Sometimes I think they would rather talk about their intimate relationships before they would talk about financial information. A fantastic article on down payment assistance in Oregon discloses such secrets.
This highlights how intimate and primary our beliefs about money and wealth really are—which is why I made this next video. I list many of the dozens of beliefs about money I have heard and some possible solutions to these issues. And while many people may not ever want to face these beliefs as being in the way or anything to ponder, these beliefs are in the way of creating a greater level of prosperity for you and those around you.
In my prior video, I told you about some of the beliefs I had to look at as I developed my business. This time, I draw out yours. My next videos are all about how to create the magic of transparency in business and how it will make everyone more prosperous. But you can't get there is you don't face your beliefs.
When you are open, transparent and prosperous, your employees don't envy and judge you. They admire and want to be you. That is my experience. I want you to have this experience, too. Let me know if you want some more help uncovering or facing your beliefs about money and transparency in business and be sure to leave your comments below.
XX, Ruth
Take this post with you and download the podcast version of the video:
[powerpress]